You must have tried the Black Coffee. The one with no milk, no cream, right? So what is up with this Long Black Coffee? How does it differ from the original one? Is it better?
Know all the answers yourself in the article below!
What is a Long Black Coffee?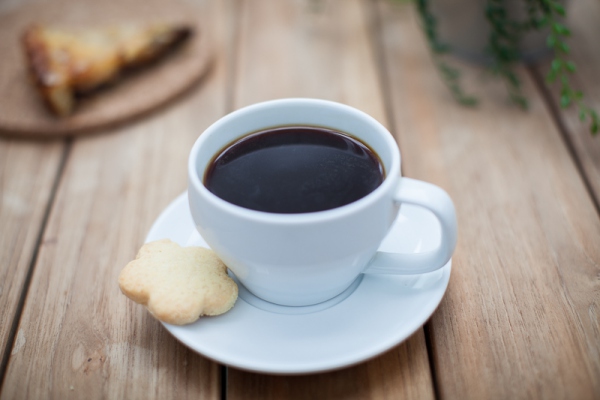 A long black coffee is pretty similar to an Americano. But is somewhat differs from the beverage in preparation.
An Americano is prepared by pouring hot water over an espresso double-shot. While a Long Black is prepared by pouring an espresso double-shot over hot water.
Though both the drinks may contain the same number and amount of ingredients, the taste and look differs. At the end of the preparation, the Americano loses the crema and is a little voluminous, while the Long Black retains some of the crema. The Long Black also has a stronger taste and is more bitter than the Americano.
This type of coffee is commonly drunk in Australia and New Zealand. However, in the USA people tend to prefer Americano more.
Also, you can experiment with the coffee by using Ristretto for the base instead of Espresso. A Ristretto is generally a more pronounced form of espresso with stronger and sweeter taste. So if you are a fan of rich and sweeter coffee, do try out a ristretto Long Black.
Long Black Coffee Recipe for Home
Grab a coffee cup, preferably of medium size.
Pour some hot water from your espresso machine or you can even manually heat your water with a cattle. Now the volume of water should be double than the espresso shot you are going to pour over. But you can always experiment with the volume to see what your taste buds prefer.
Let your water throw away the vapor for about 20 to 30 seconds.
Now is the time to add a double espresso shot over the water. Directly pour the espresso over water from your espresso machine.
Your Long Black Coffee is ready! Make sure to serve it ASAP as the crema will get lost if you let it stay ideal for a while.
The EndNote
So now you know what is a Long Black Coffee and how to make it. You may now close this window and prepare your own, we assure that it will be delicious!
Cheers!