The name Caffè Macchiato is not unknown to those who like their coffee with a pinch of milk!
Macchiato is an espresso drink with some amount of added milk. Coffee lovers that have a sweet tooth, highly prefer Macchiato.
So if you are yet to add this drink to your own devouring menu, dive into this article to know more about this Sweet Coffee Drink.
What is a Macchiato?
Macchiato is a sugar and caramel filled sweet coffee beverage with added milk. It is also known as Stained Coffee because of the stained mark because of milk.
However, Macchiato is not an all sweet coffee drink like the Cappuccino. You can consider it somewhat more intense than a cappuccino yet sweeter than the Espresso. Macchiato comes with the highest milk to espresso ratio of all the Espresso based drinks. So if you are not a fan of totally sweet drinks, you will enjoy a cup of Macchiato.
There are mainly two variations of Macchiato, namely Espresso Macchiato and Latte Macchiato.
---
Espresso Macchiato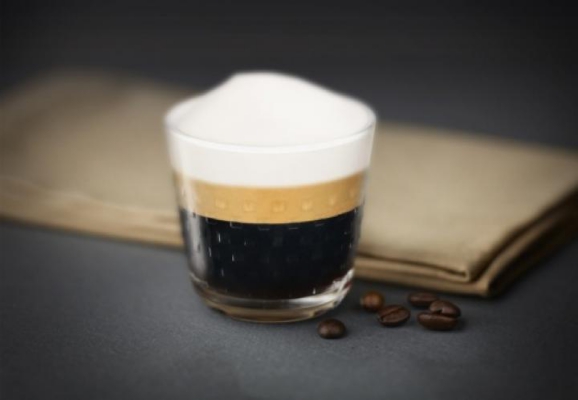 Espresso Macchiato is the original Italian version of Macchiato, known as Caffè Macchiato. As the word macchiato means 'marked', an Espresso Macchiato comes with an added splash of milk.
It is prepared with a shot of espresso with 1-2 teaspoon of added milk and a layer of foam on the top. The serving can be done in both the glass and cup.
---
Latte Macchiato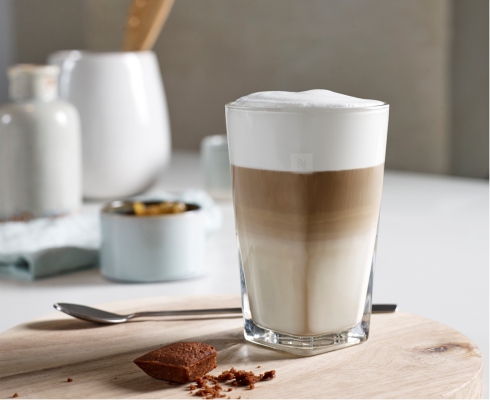 Being the complete opposite of Macchiato, the Latte Macchiato comes with a shot of milk stained with a splash of Espresso!
Yes, this milk-rich drink comes with a whopping amount of milk and a little bit of intense espresso shot. It is a layered drink, meaning, the milk will be topped with a shot of espresso and then some foam on the top. However, as the name suggests the drink will look stained with the shot of espresso.
---
And what about the Long and Short Macchiato?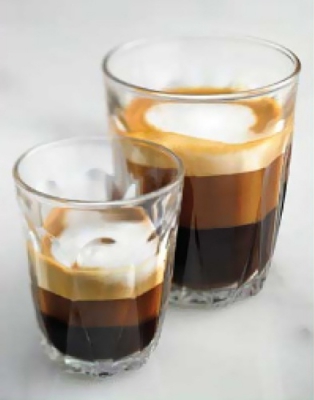 Often adding to the confusion, the long and short macchiatos are actually the serving styles of the coffee drink. However, both the versions are based on Espresso Macchiato only.
The short macchiato, as the name suggests, is served in an espresso cup or sometimes in a miniature glass to make it look artistic. It includes a single shot of espresso with added milk and layered foam.
While a Long Macchiato is served in a tall glass and the added stain of milk and floating foam. It is the same as the short macchiato, just the serving size is doubled using a double shot of espresso.
The EndNote
There you go, fella! Now you know possibly everything about a Macchiato. So what are you waiting for? Now's the time to go devour and get it off from your very own bucket-list!
Cheers!